The Center for American Liberty
Defending the First Amendment rights and civil liberties of Americans everywhere
FEATURED CASES
The Center for American Liberty provides a voice to the voiceless and a home to the forgotten American whose civil rights are being attacked.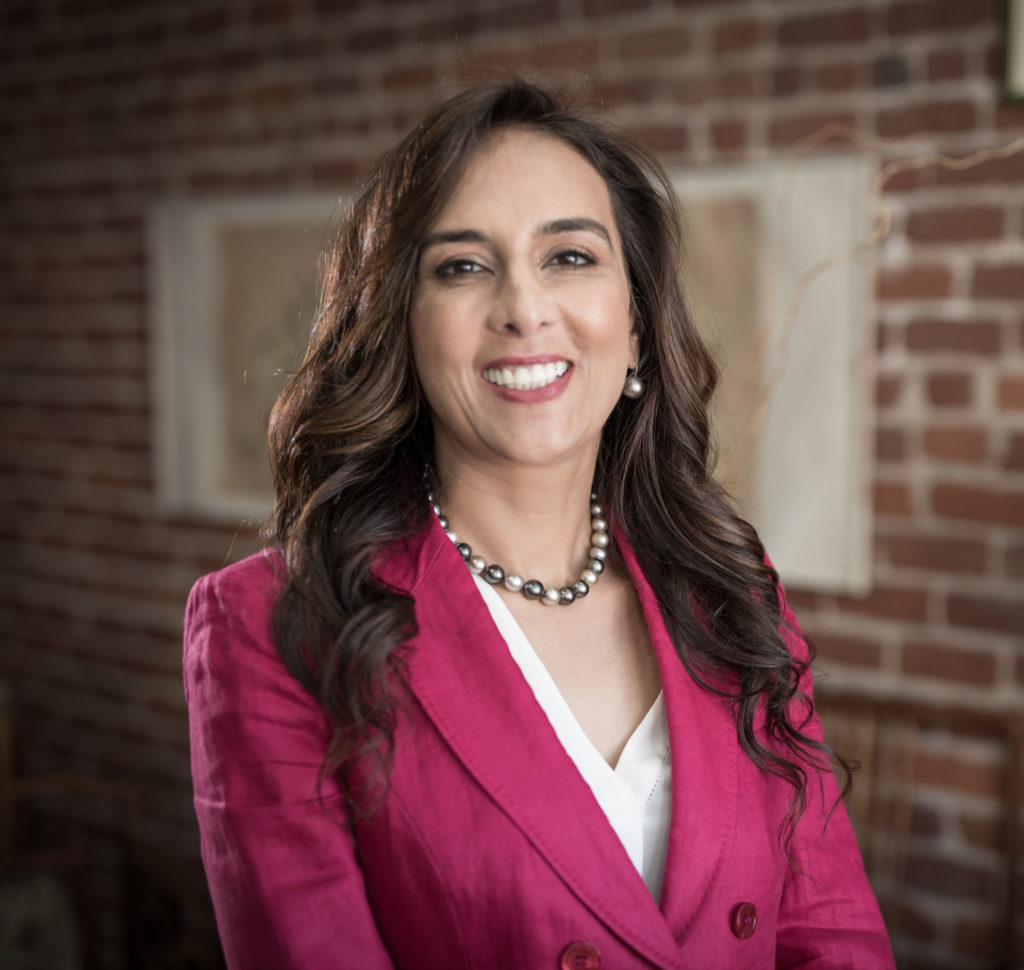 As founder of The Center for American Liberty, Harmeet Dhillon is a nationally recognized lawyer and passionate advocate for her legal clients. Dhillon is a graduate of Dartmouth College and the University of Virginia School of Law. She is a frequent television news commentator and columnist on legal and current affairs.
Petitions
Show your support for the First Amendment rights and civil liberties of every American by signing our petitions.
In the News
Learn more about the Center for American Liberty's fight to stand up against anti-free speech and anti-civil liberties trends.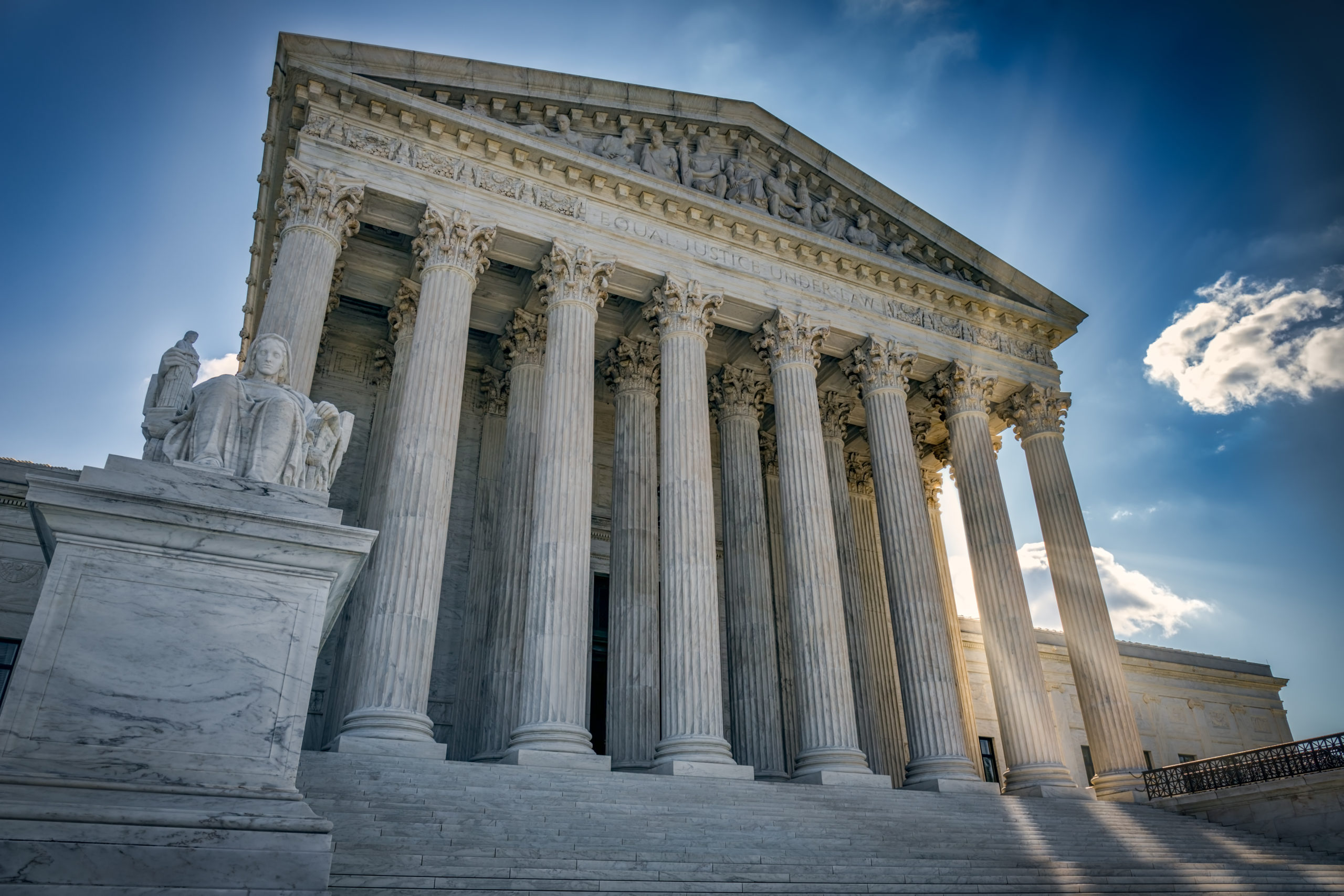 Governor Gavin Newsom has lost again at the United States Supreme Court. Late Friday night, the Court granted injunctive relief in the case of Tandon v. Newsom. This is the fifth time in a matter of months that the Court has ruled against Governor Newsom and rejected analysis from the Ninth Circuit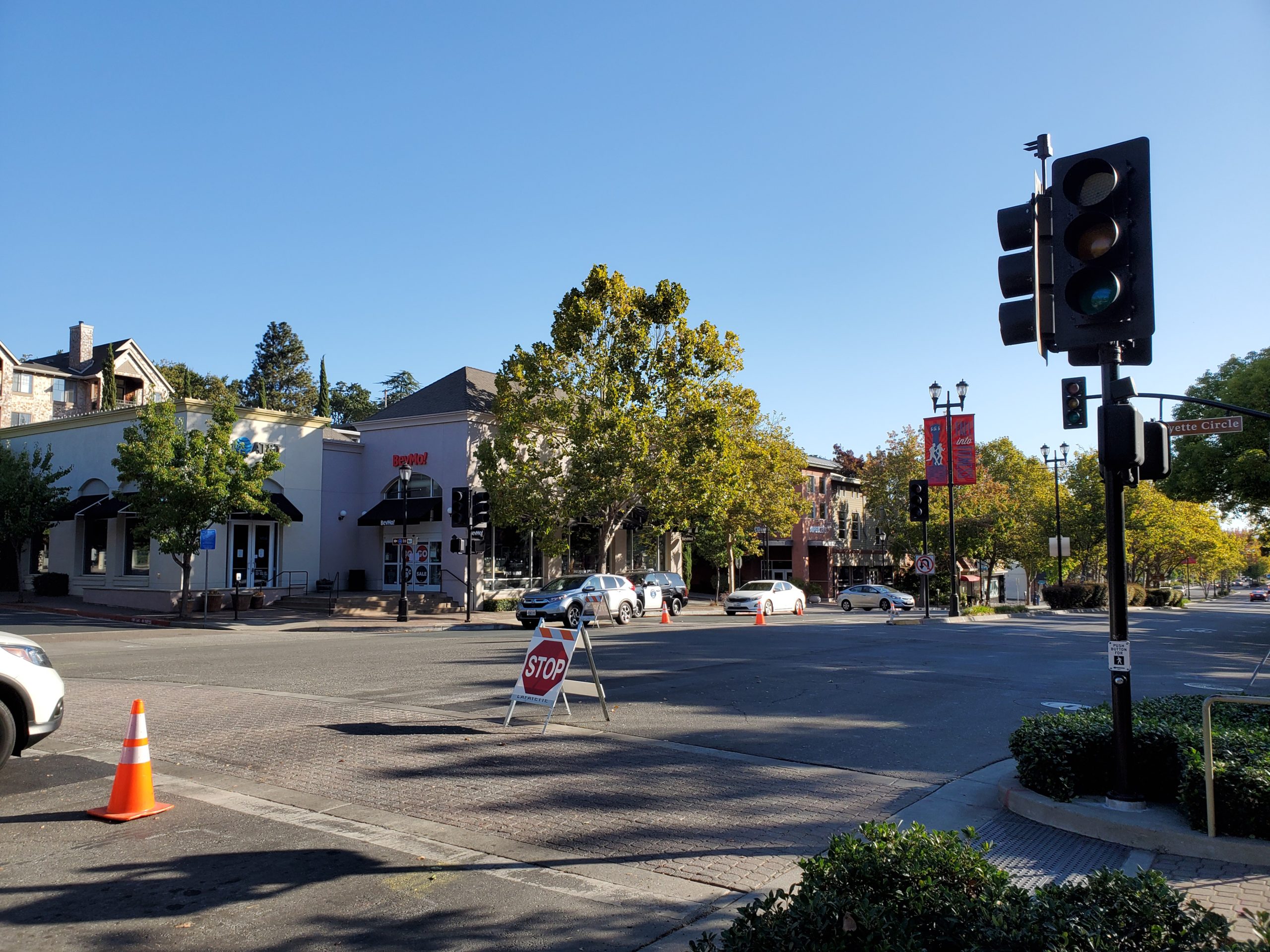 The city of Lafayette, California is digging its heels in defense of an overtly racist citywide policy that discriminates participation in city government on the basis of race.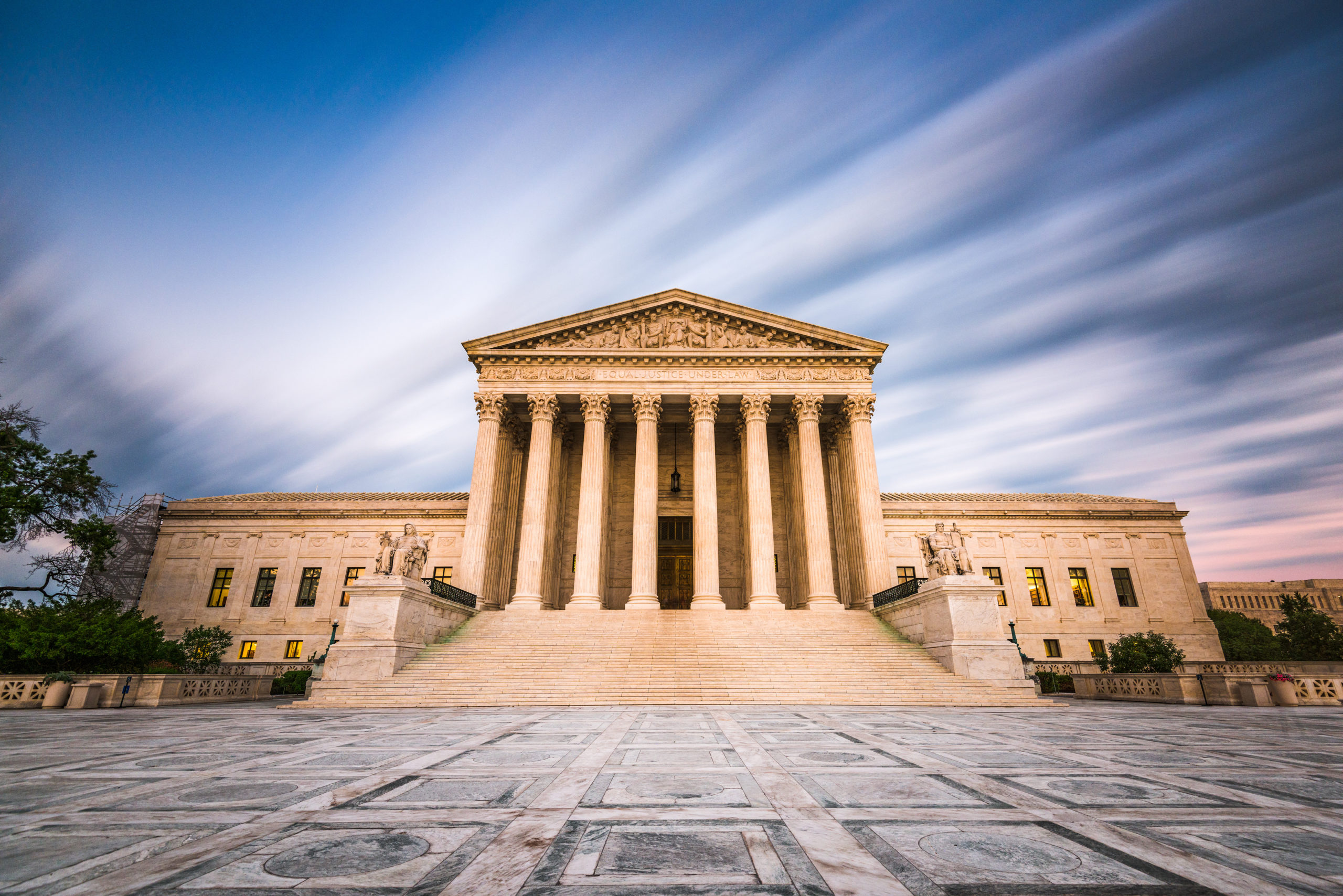 Washington D.C. —The Center for American Liberty (@Liberty_Ctr) in conjunction with the Dhillon Law Group, Inc. (@DhillonLaw), on behalf of churches in San Bernardino County and Riverside County represented in Gish v. Newsom, the Supreme Court of The United States ruled tonight that the denial of an injunction by both the District Court and the 9th Circuit was wrong.
Contact Us
Looking for ways to join the fight for freedom? Take a moment to let us know in the form below and we will get back to you as soon as possible.
Home