The Center for American Liberty
Defending the First Amendment rights and civil liberties of Americans everywhere
FEATURED CASES
The Center for American Liberty provides a voice to the voiceless and a home to the forgotten American whose civil rights are being attacked.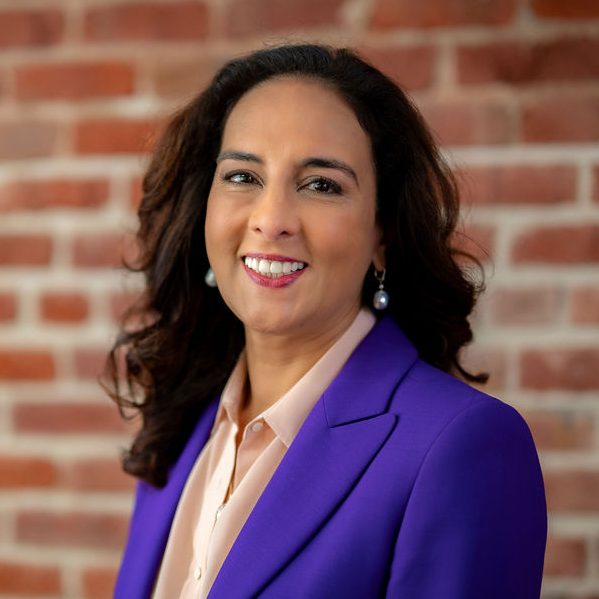 Center for American Liberty Founder & CEO Harmeet Dhillon is a nationally recognized civil rights lawyer and passionate advocate for her legal clients. Dhillon is a graduate of Dartmouth College and the University of Virginia School of Law. She is a frequent television news commentator and columnist on legal and current affairs.
Petitions
Show your support for the First Amendment rights and civil liberties of every American by signing our petitions.
In the News
Learn more about the Center for American Liberty's fight to stand up against anti-free speech and anti-civil liberties trends.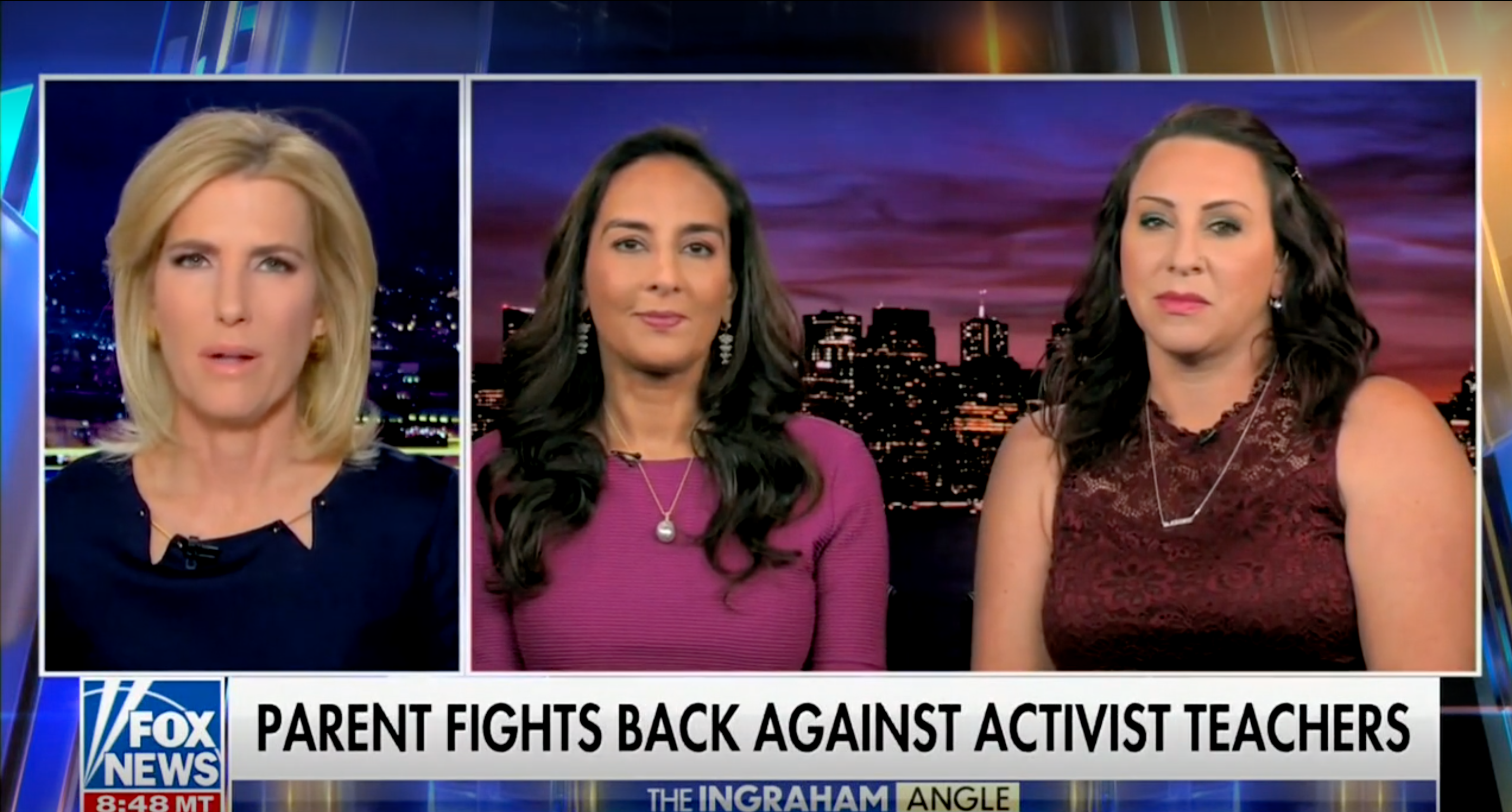 Center for American Liberty CEO Harmeet Dhillon and client, Jessica Konen, join The Ingraham Angle to explain how predatory middle school educators secretly groomed Jessica's 6th grade daughter into transgenderism—and told her daughter not to tell her mom because her mom couldn't be "trusted." Here Jessica's story and how she is heroically fighting back!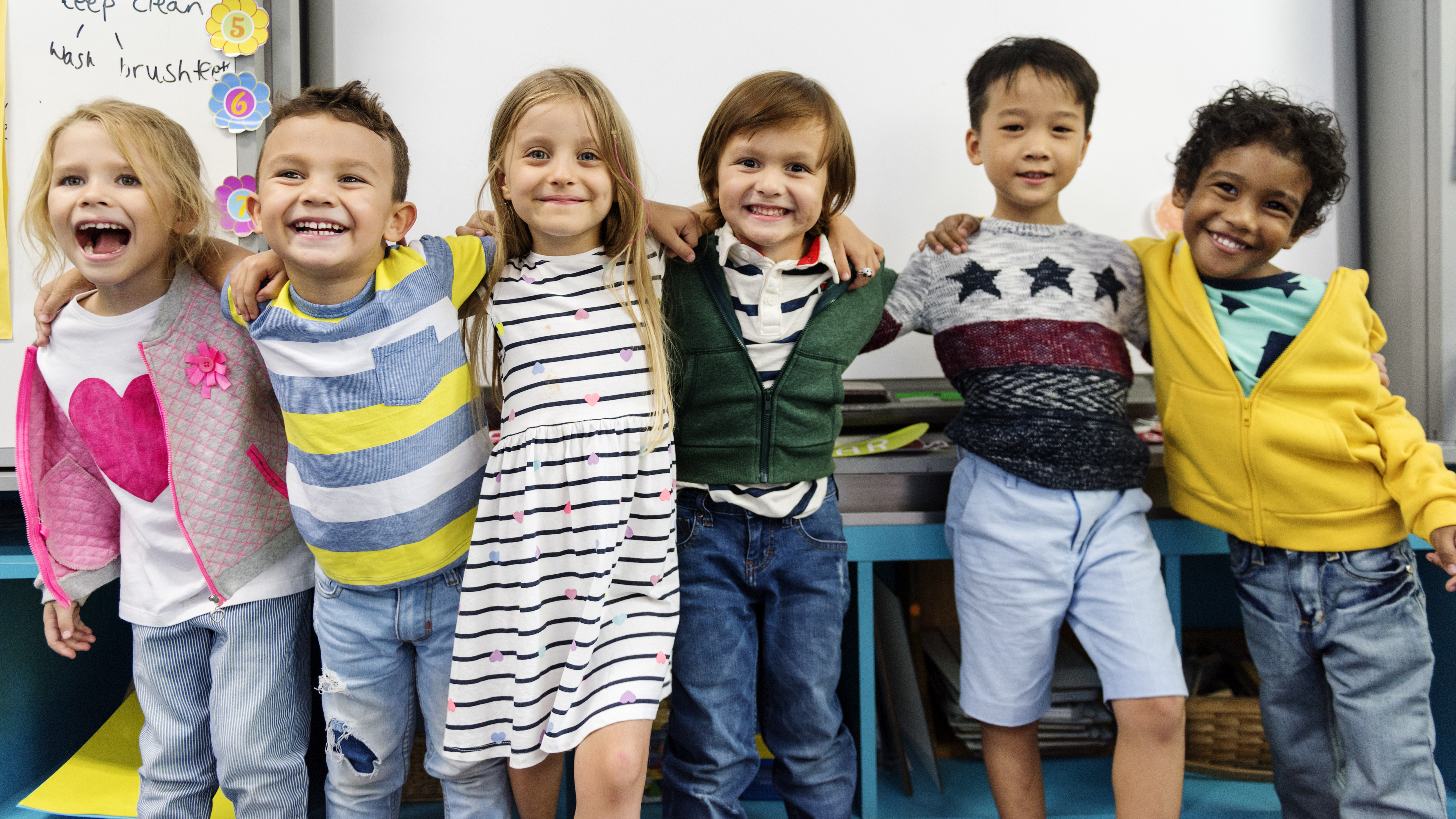 PRESS RELEASE: San Francisco — The Ninth Circuit Court of Appeals, at the request of Governor Gavin Newsom, agreed today to vacate the court's three judge panel that ruled earlier this year in favor of the parents represented by the Center for American Liberty's lawsuit Brach v. Newsom (#OpenCASchools), that Newsom's order closing private schools violated parents' Due Process rights, and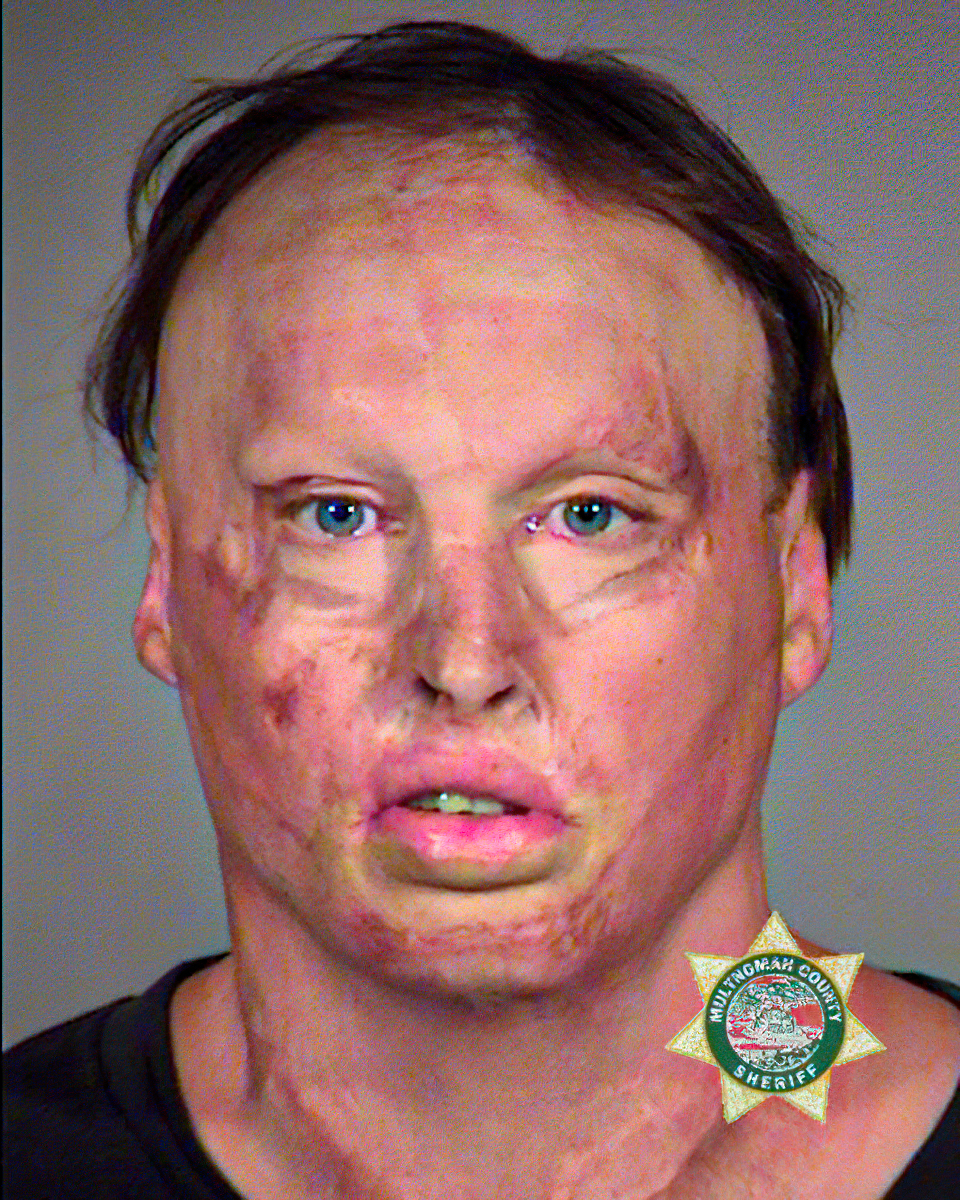 October 29, 2021 — A member of Antifa, John Colin Hacker, has been indicted on a felony robbery charge by a grand jury in Multnomah County for allegedly violently stealing journalist Andy Ngo's cell phone during an attack on May 7, 2019 in Portland.
Contact Us
Looking for ways to join the fight for freedom? Take a moment to let us know in the form below and we will get back to you as soon as possible.
Home