The Center for American Liberty
Defending the First Amendment rights and civil liberties of Americans everywhere
FEATURED CASES
The Center for American Liberty provides a voice to the voiceless and a home to the forgotten American whose civil rights are being attacked.
About the Center for American Liberty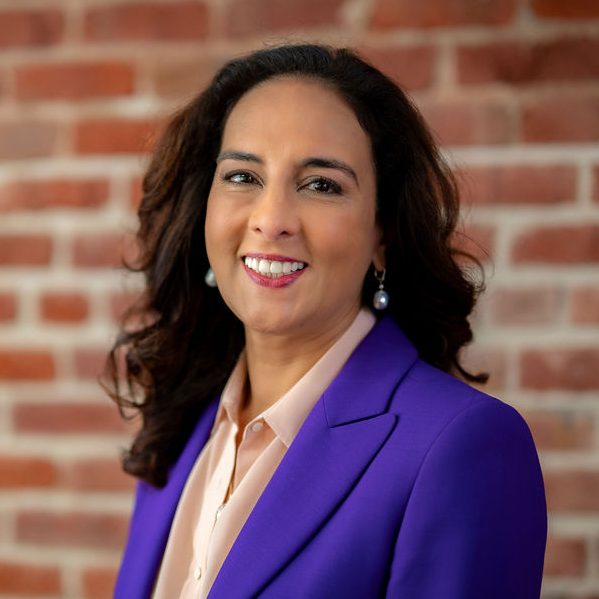 Harmeet Kaur Dhillon is the Founder & Chief Executive Officer of the Center for American Liberty. She currently practices a broad range of civil litigation at her eponymous law firm based in San Francisco. She is also a frequent television news commentator and columnist on legal and current affairs.
Supreme Court Victories
The Center for American Liberty is leading the fight against this assault on liberty by holding those who destroy our civil liberties accountable through the courts.
Petitions
Show your support for the First Amendment rights and civil liberties of every American by signing our petitions.
Contact Us
Looking for ways to join the fight for freedom? Take a moment to let us know in the form below and we will get back to you as soon as possible.
Home