The Center for American Liberty
Defending the First Amendment rights and civil liberties of Americans everywhere
FEATURED CASES
The Center for American Liberty provides a voice to the voiceless and a home to the forgotten American whose civil rights are being attacked.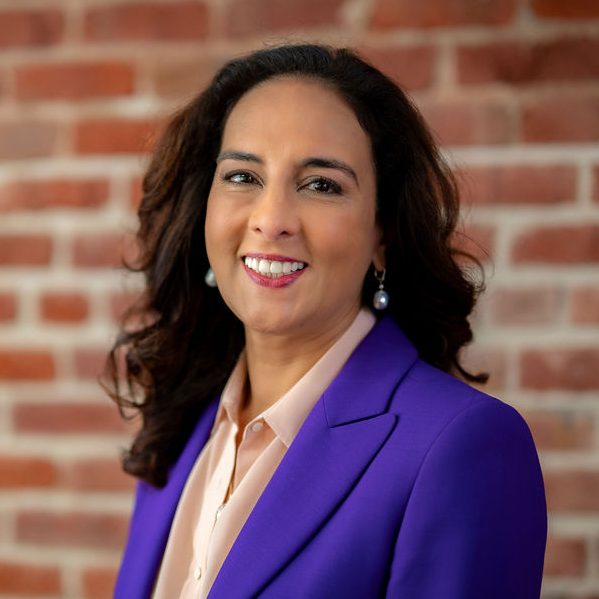 Center for American Liberty Founder & CEO Harmeet Dhillon is a nationally recognized civil rights lawyer and passionate advocate for her legal clients. Dhillon is a graduate of Dartmouth College and the University of Virginia School of Law. She is a frequent television news commentator and columnist on legal and current affairs.
Petitions
Show your support for the First Amendment rights and civil liberties of every American by signing our petitions.
In the News
Learn more about the Center for American Liberty's fight to stand up against anti-free speech and anti-civil liberties trends.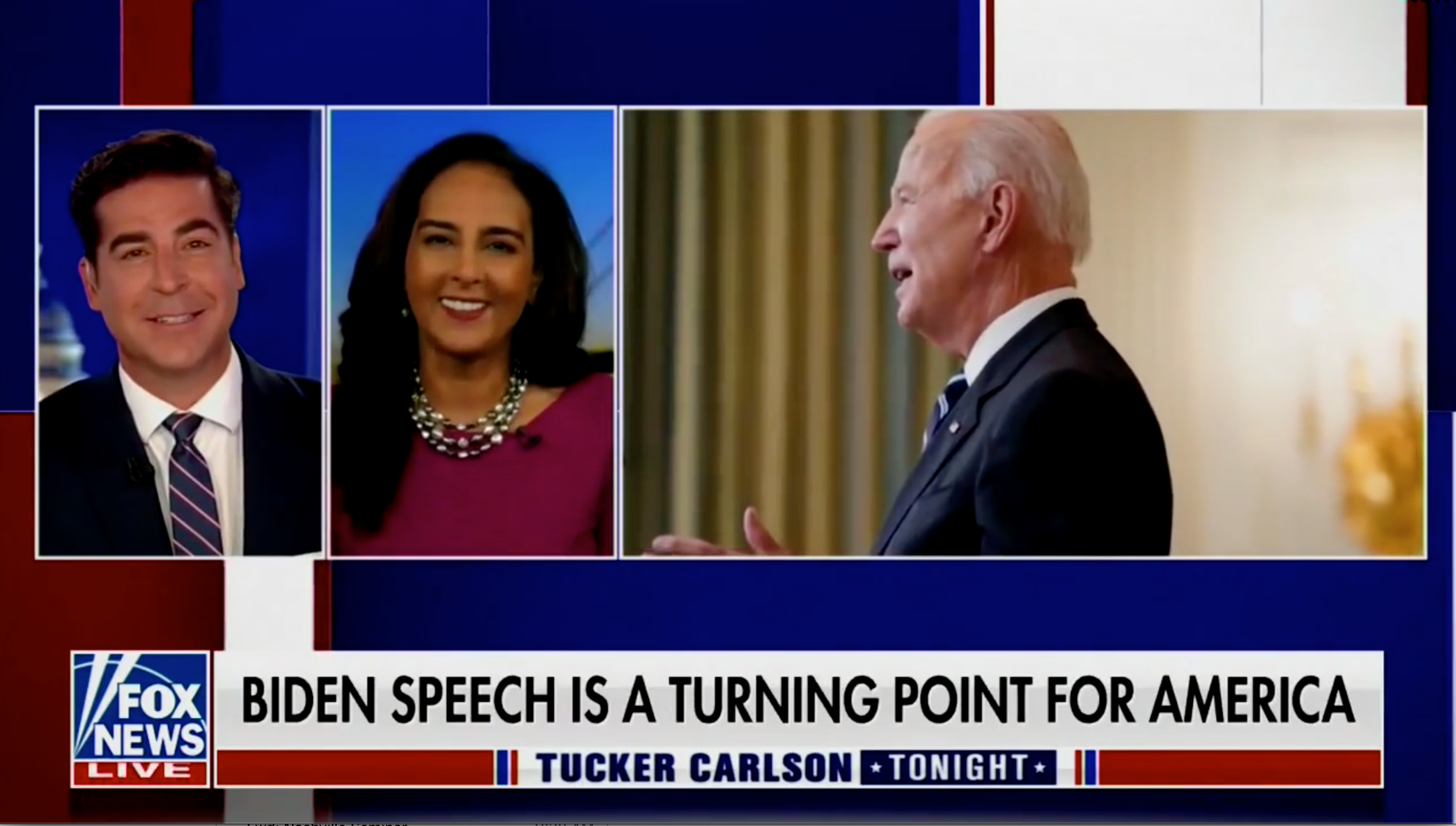 September 9, 2021—Harmeet Dhillon joins Tucker Carlson Tonight with guest host Jesse Watters to discuss Biden's attempt to leverage OSHA into mandating COVID vaccinations.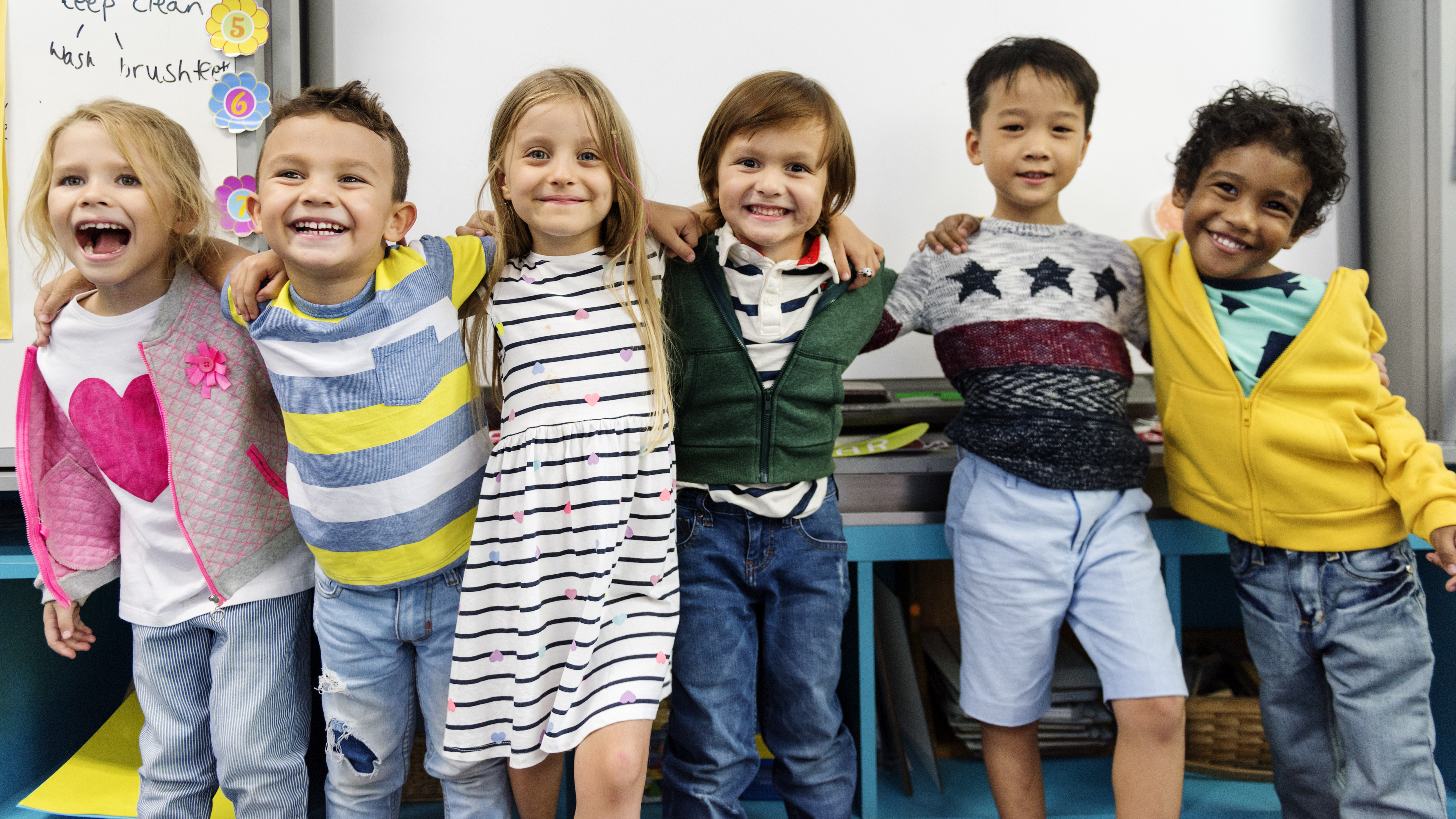 July 23, 2021—Today, the Ninth Circuit Court of Appeals reversed and remanded, in part, a district court ruling erroneously upholding Governor Newsom's closure of nearly 80% of schools across California. In doing so, the Ninth Circuit held that Governor Newsom's COVID-19 order closing private schools violated parents' Due Process rights to determine the forum of
Contact Us
Looking for ways to join the fight for freedom? Take a moment to let us know in the form below and we will get back to you as soon as possible.
Home