Stop Big Government's collusion with Big Tech violating your First Amendment rights!
Big Tech and Big Government are colluding to censor your speech and we cannot let them get away with it.
In 2018, the state government of California created the Office of Elections Cybersecurity to "educate voters" with "valid information" on election laws and procedures. And as any sensible person could predict, this office quickly devolved into a political weapon for censorship by the far-left Secretary of State's Office, more resembling a Harry Potter like "Ministry of Approved Election Information" than a constitutionally governed state agency.
Leading up to the 2020 election and in the months following it, Twitter, at the direction government employees at the California Office of Elections Cybersecurity, discriminately removed tweets posted by conservative social media influencers criticizing Joe Biden and questioning the legitimacy of the 2020 election. Their objective was simple—censor their political opponents.
The Center for American Liberty in collaboration with the Dhillon Law Group represent such an influencer—conservative lawyer and political commentator Rogan O'Handley.
Like many expressing concerns over the 2020 election, Rogan found himself the target of the California Office of Elections Cybersecurity. From November 2020 to February 2021, Rogan tweeted a series of messages—calling for an audit of every California ballot, a commission to study the 2020 election results, and raising concern over voter fraud—only to be swiftly "flagged" by leftist operatives working as an agent of the California Secretary of State who in turn instructed Twitter to remove Rogan's tweets.

But that is not the worst of it…
In February 2021, Twitter permanently suspended Rogan altogether for tweeting, "Most votes in American history." This tweet proved too much for the snowflakes at Twitter who in turn permanently suspended his account for supposedly violating "rules about election integrity."
The actions of then California Secretary of State Alex Padilla, his agents, and Twitter are outrageous. Government cannot censor speech on the basis of viewpoint, but that is exactly what happened here.
Whether it is for Rogan O'Handley or for any other American, the First Amendment must be protected. Political speech—the right to express ideas and engage in the political process—is core to the First Amendment; it is sacrosanct. That is why this case, O'Handley v. Padilla, is so important. If we are ever going to have free and fair elections again, we have to stop Big Tech collusion with Big Government to censor your speech.
Support this important case today and preserve liberty for tomorrow!
Recent Cases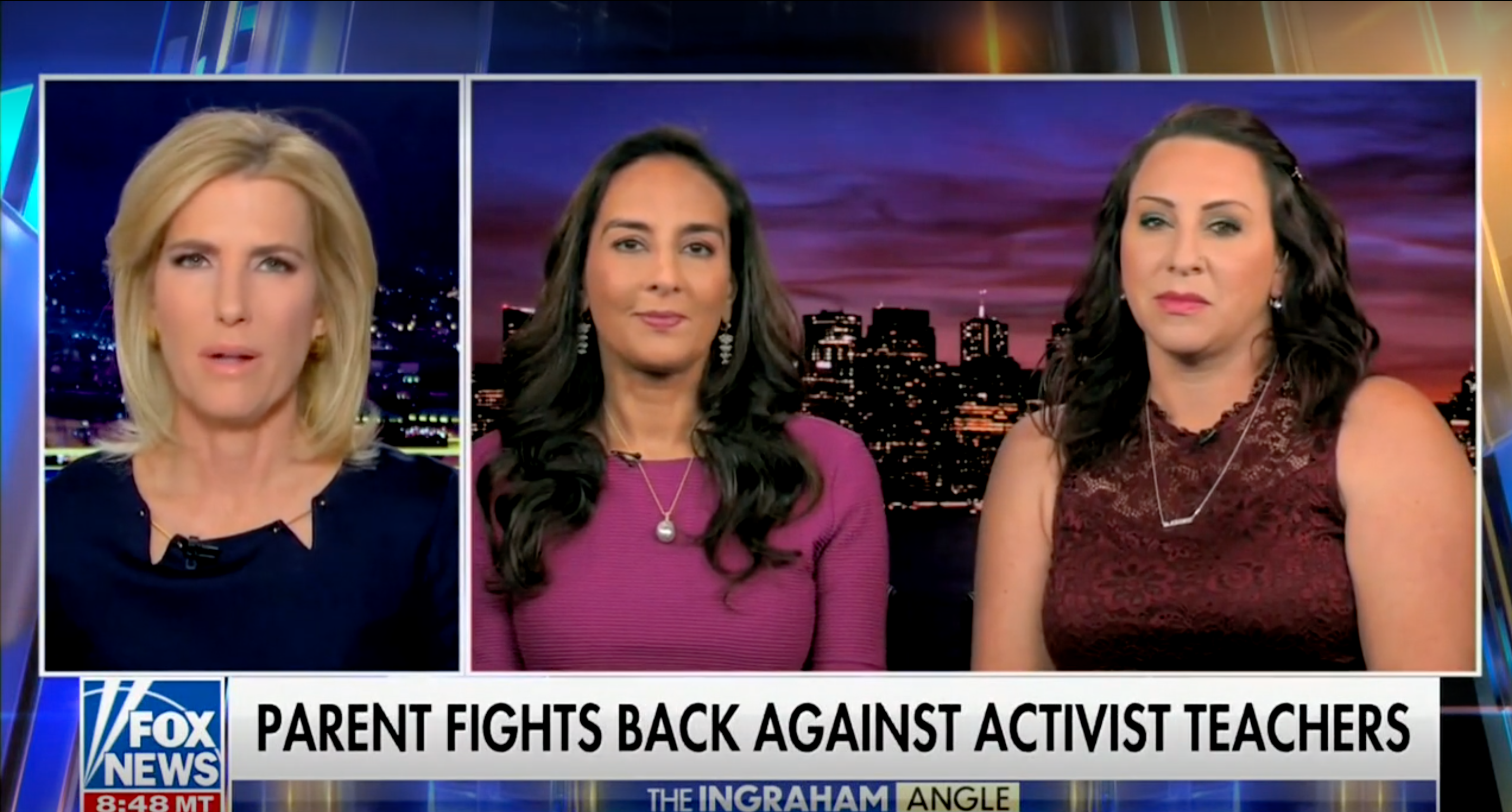 Center for American Liberty CEO Harmeet Dhillon and client, Jessica Konen, join The Ingraham Angle to explain how predatory middle school educators secretly groomed Jessica's 6th grade daughter into transgenderism—and told her daughter not to tell her mom because her mom couldn't be "trusted." Here Jessica's story and how she is heroically fighting back!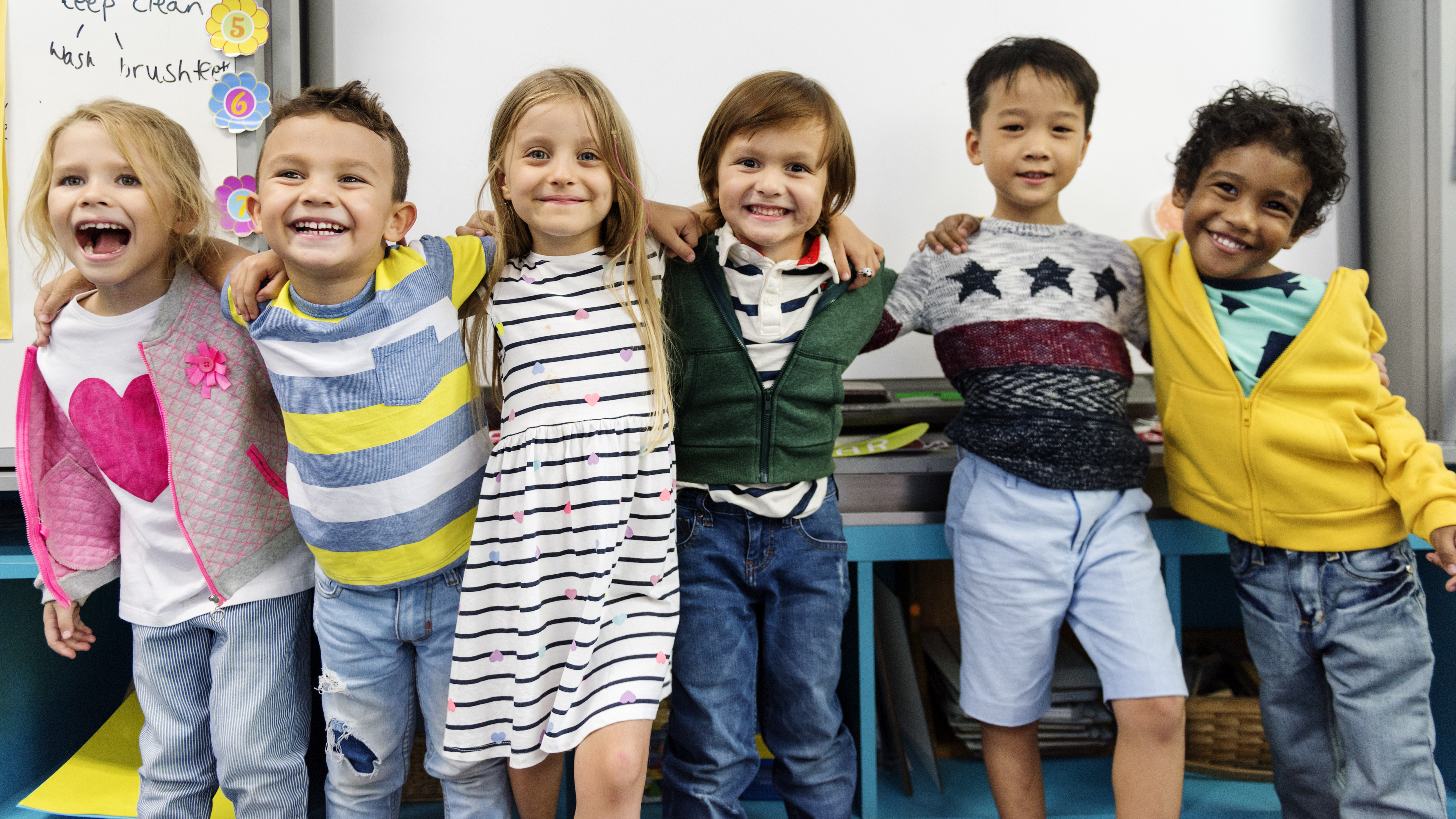 PRESS RELEASE: San Francisco — The Ninth Circuit Court of Appeals, at the request of Governor Gavin Newsom, agreed today to vacate the court's three judge panel that ruled earlier this year in favor of the parents represented by the Center for American Liberty's lawsuit Brach v. Newsom (#OpenCASchools), that Newsom's order closing private schools violated parents' Due Process rights, and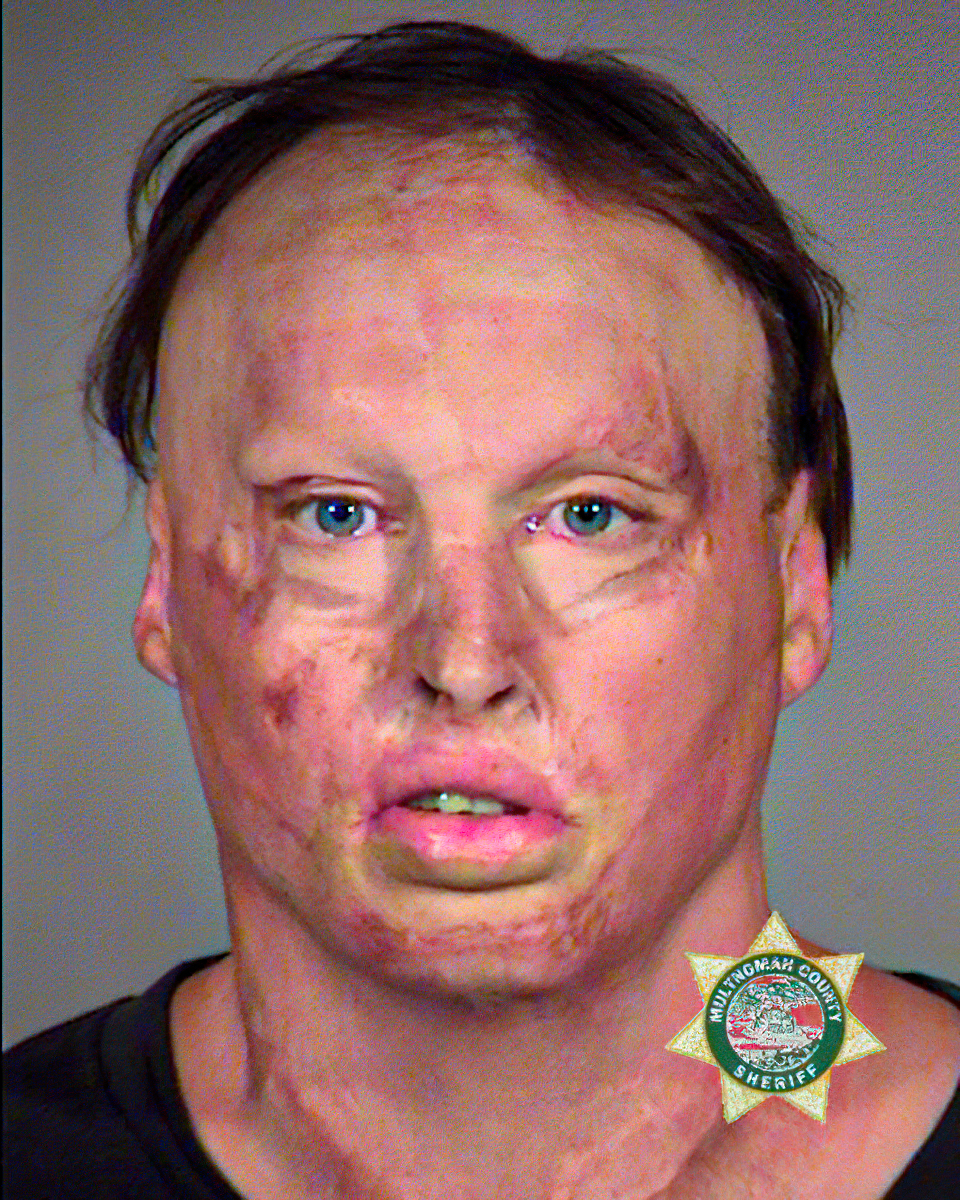 October 29, 2021 — A member of Antifa, John Colin Hacker, has been indicted on a felony robbery charge by a grand jury in Multnomah County for allegedly violently stealing journalist Andy Ngo's cell phone during an attack on May 7, 2019 in Portland.