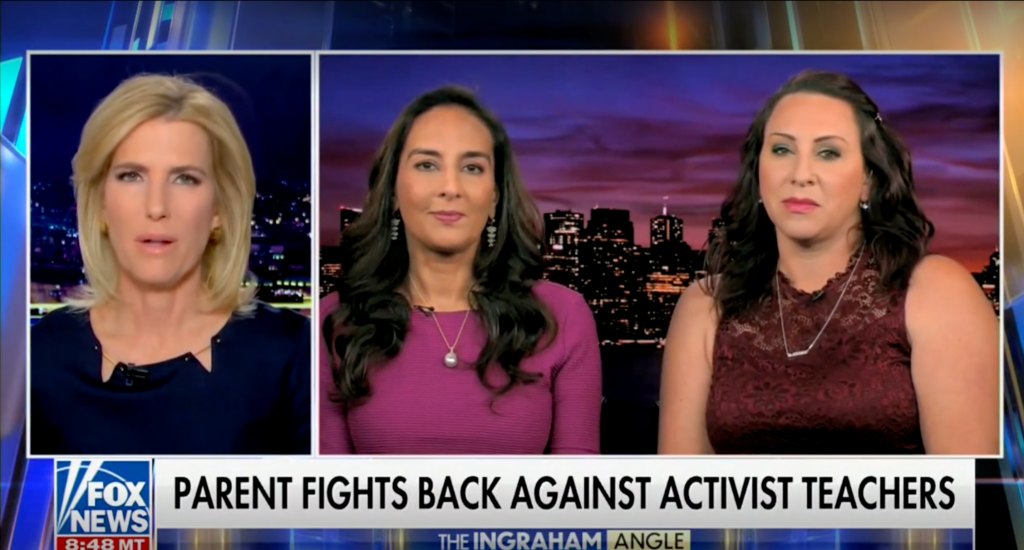 Protect Children from Predatory Teachers
Donate to Jessica Konen's lawsuit today!
Thank you for making a difference in the lives of the Konen family and in the lives of kids across America who are being targeted by activist teachers. No child should have to go through what Jessica's daughter, A.G., endured—being manipulated by teachers into identifying as bisexual and transgender. Together, we can put a stop to this predatory behavior and vulnerable children by holding predatory teachers and school administrators accountable in the court of law.
As a 501(c)(3) charitable organization, all gifts to the Center for American Liberty are tax-deductible to the fullest extent of the law.
Support Jessica Konen v. Spreckels Union School District