Ashley McCue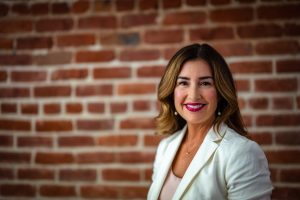 Ashley McCue serves as a Philanthropy Officer at the Center for American Liberty.
McCue is a growth-focused thought leader with over 15 years of achievement across numerous industries, including marketing, real estate, and community development. With a passion for protecting First Amendment rights, she brings her strategic leadership to develop donor relations to help ensure American liberties are protected for generations to come.
McCue is a graduate of Southern Methodist University and resides in Chattanooga, Tennessee.
Ashley McCue