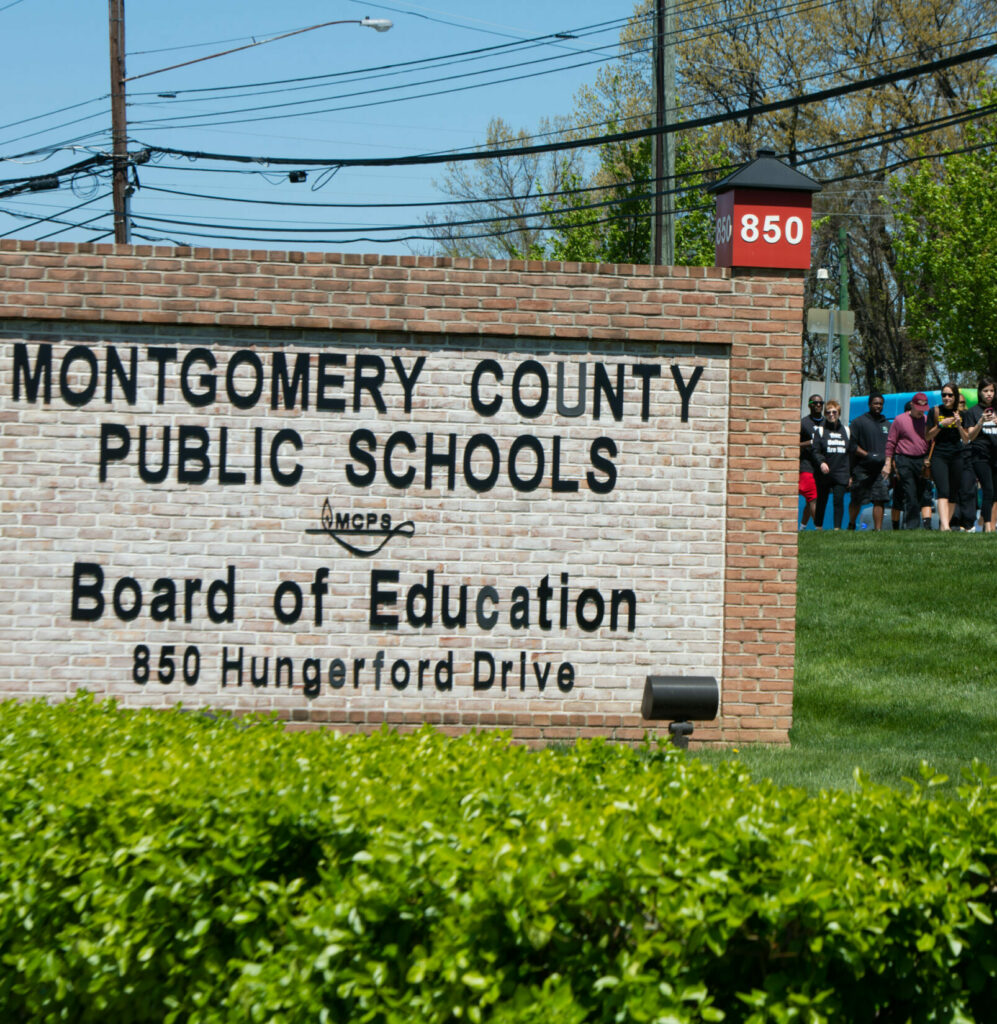 Fighting the Vaccine Mandate; Restoring Individual Liberty
On September 9, 2021, the Board of Education for Montgomery County Public Schools (Maryland) instituted a mandate requiring all employees be vaccinated for COVID-19. Montgomery County Public Schools (MCPS) is one of the largest school districts in the country<!–more–> comprising of more than 24,000 employees—all of whom are impacted by the Board's vaccine mandate.
But while the Board offers accommodations for those seeking a medical exemption from the mandate, the Board refuses to allow, or even consider, accommodations to be made on the basis of religion. As a result, faithful MCPS employees have a choice—get vaccinated now or get fired.
The Center for American Liberty represents an administrative employee, under the pseudonym "John Doe," who's sincerely held religious beliefs prevent him from receiving the COVID-19 vaccine. Doe, a faithful Christian, has a religious objection to the COVID-19 vaccine.
Title VII prohibits employment discrimination on the basis of religion, among other classifications. But that is exactly what MCPS and the Board of Education are doing here; they are discriminating against Doe and countless other employees because of their religious beliefs. And while employers are not required accommodate every request made by employees, here, by making medical accommodations to MCPS employees, the Board has demonstrated that accommodations can be made without burdening the operation of MCPS.
The Center for American Liberty needs your help. Please consider taking a stand for liberty by financially supporting this important case. If people of faith can be systematically fired from MCPS, where does it end? What is to stop every other employer from discriminating against faithful Americans?