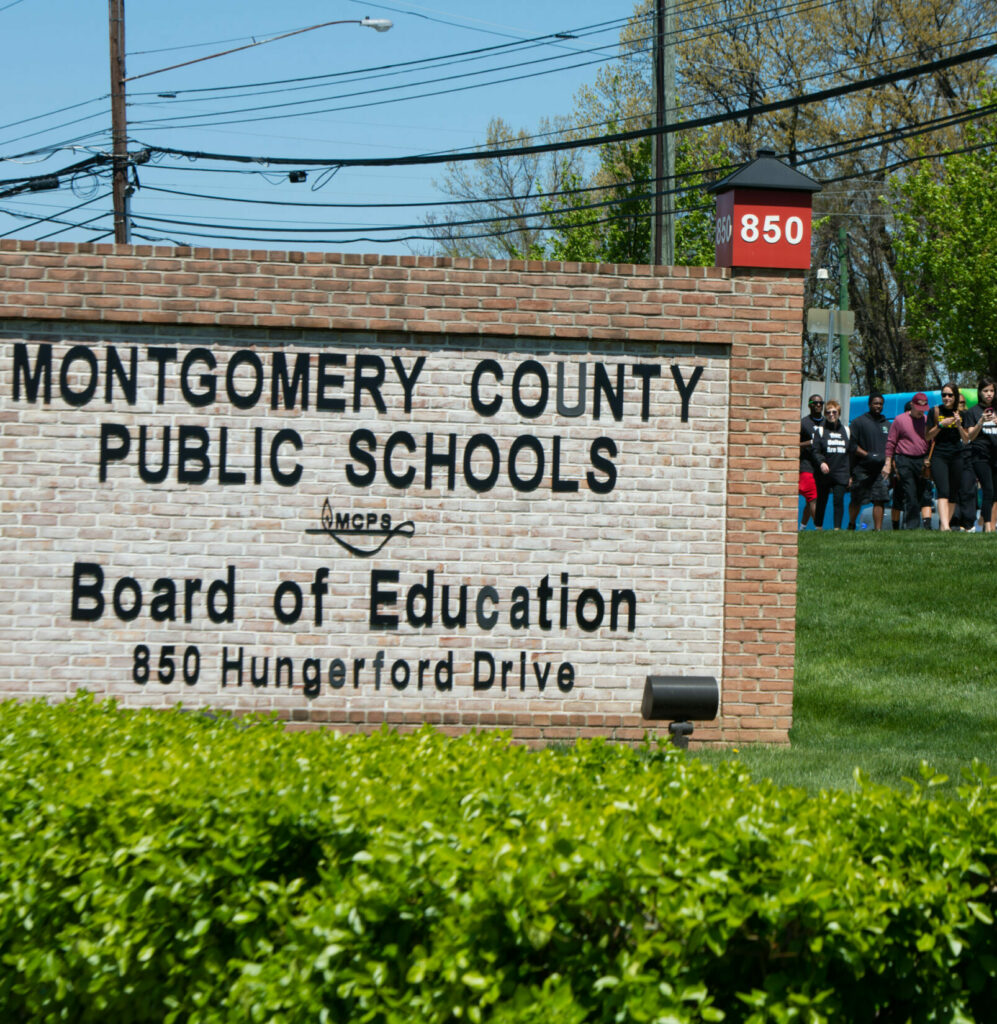 Fighting the Vaccine Mandate; Restoring Individual Liberty
On September 9, 2021, the Board of Education for Montgomery County Public Schools (Maryland) instituted a mandate requiring all employees be vaccinated for COVID-19. Montgomery County Public Schools (MCPS) is one of the largest school districts in the country comprising of more than 24,000 employees—all of whom are impacted by the Board's vaccine mandate.
But while the Board offers accommodations for those seeking a medical exemption from the mandate, the Board refuses to allow, or even consider, accommodations to be made on the basis of religion. As a result, faithful MCPS employees have a choice—get vaccinated now or get fired.
The Center for American Liberty represents an administrative employee, under the pseudonym "John Doe," who's sincerely held religious beliefs prevent him from receiving the COVID-19 vaccine. Doe, a faithful Christian, has a religious objection to the COVID-19 vaccine.
Title VII prohibits employment discrimination on the basis of religion, among other classifications. But that is exactly what MCPS and the Board of Education are doing here; they are discriminating against Doe and countless other employees because of their religious beliefs. And while employers are not required accommodate every request made by employees, here, by making medical accommodations to MCPS employees, the Board has demonstrated that accommodations can be made without burdening the operation of MCPS.
The Center for American Liberty needs your help. Please consider taking a stand for liberty by financially supporting this important case. If people of faith can be systematically fired from MCPS, where does it end? What is to stop every other employer from discriminating against faithful Americans?
Recent Cases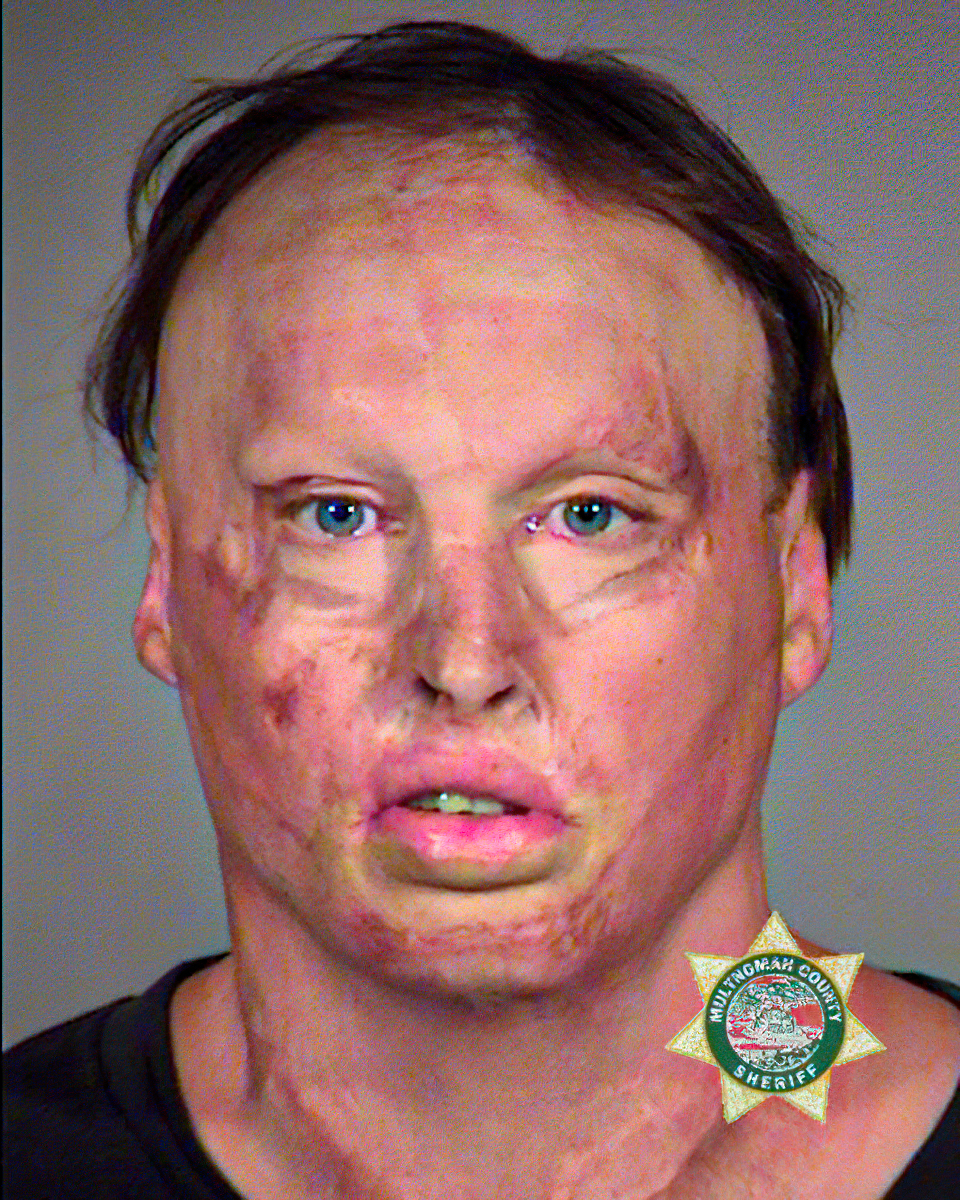 October 29, 2021 — A member of Antifa, John Colin Hacker, has been indicted on a felony robbery charge by a grand jury in Multnomah County for allegedly violently stealing journalist Andy Ngo's cell phone during an attack on May 7, 2019 in Portland.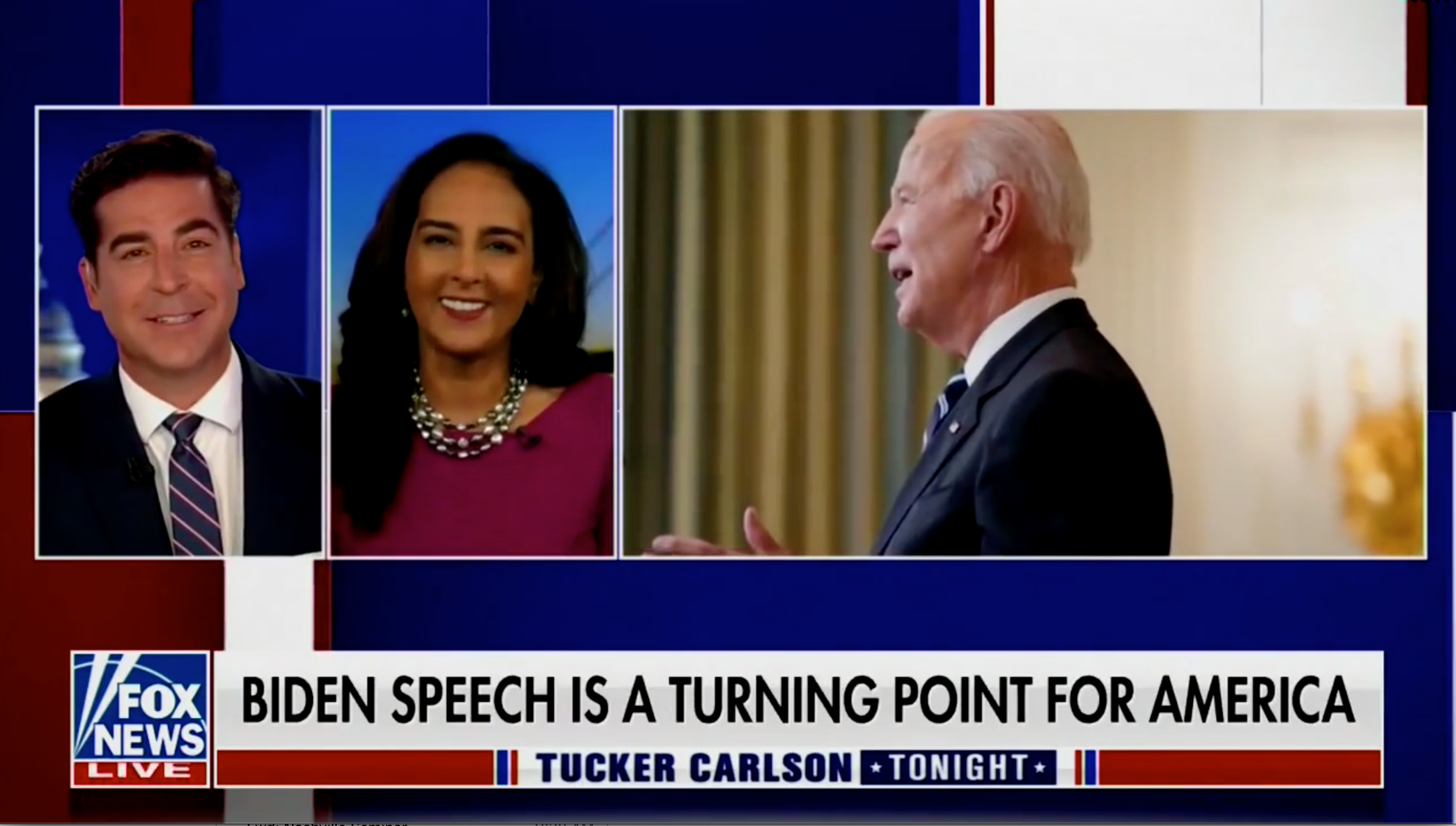 September 9, 2021—Harmeet Dhillon joins Tucker Carlson Tonight with guest host Jesse Watters to discuss Biden's attempt to leverage OSHA into mandating COVID vaccinations.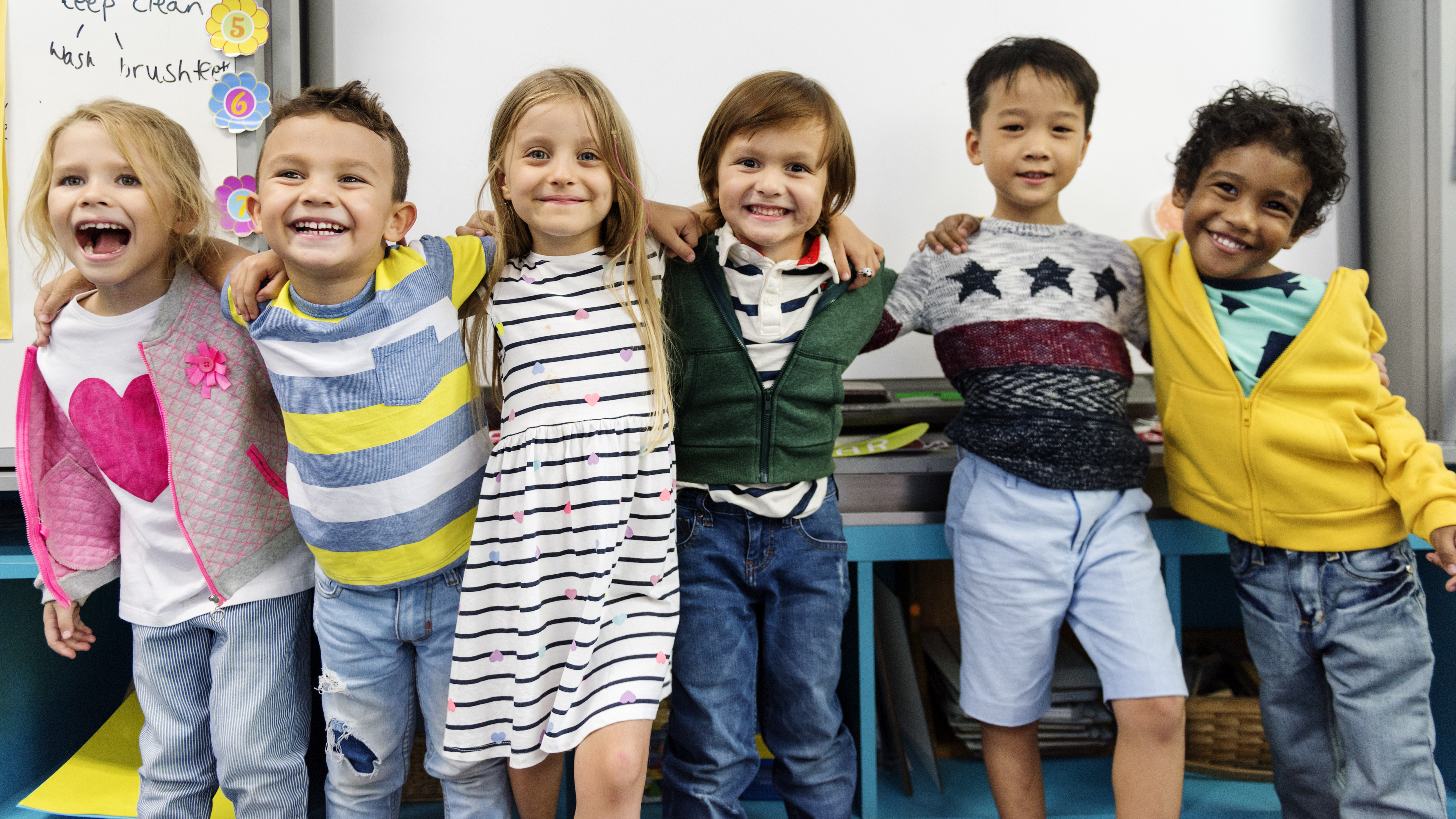 July 23, 2021—Today, the Ninth Circuit Court of Appeals reversed and remanded, in part, a district court ruling erroneously upholding Governor Newsom's closure of nearly 80% of schools across California. In doing so, the Ninth Circuit held that Governor Newsom's COVID-19 order closing private schools violated parents' Due Process rights to determine the forum of