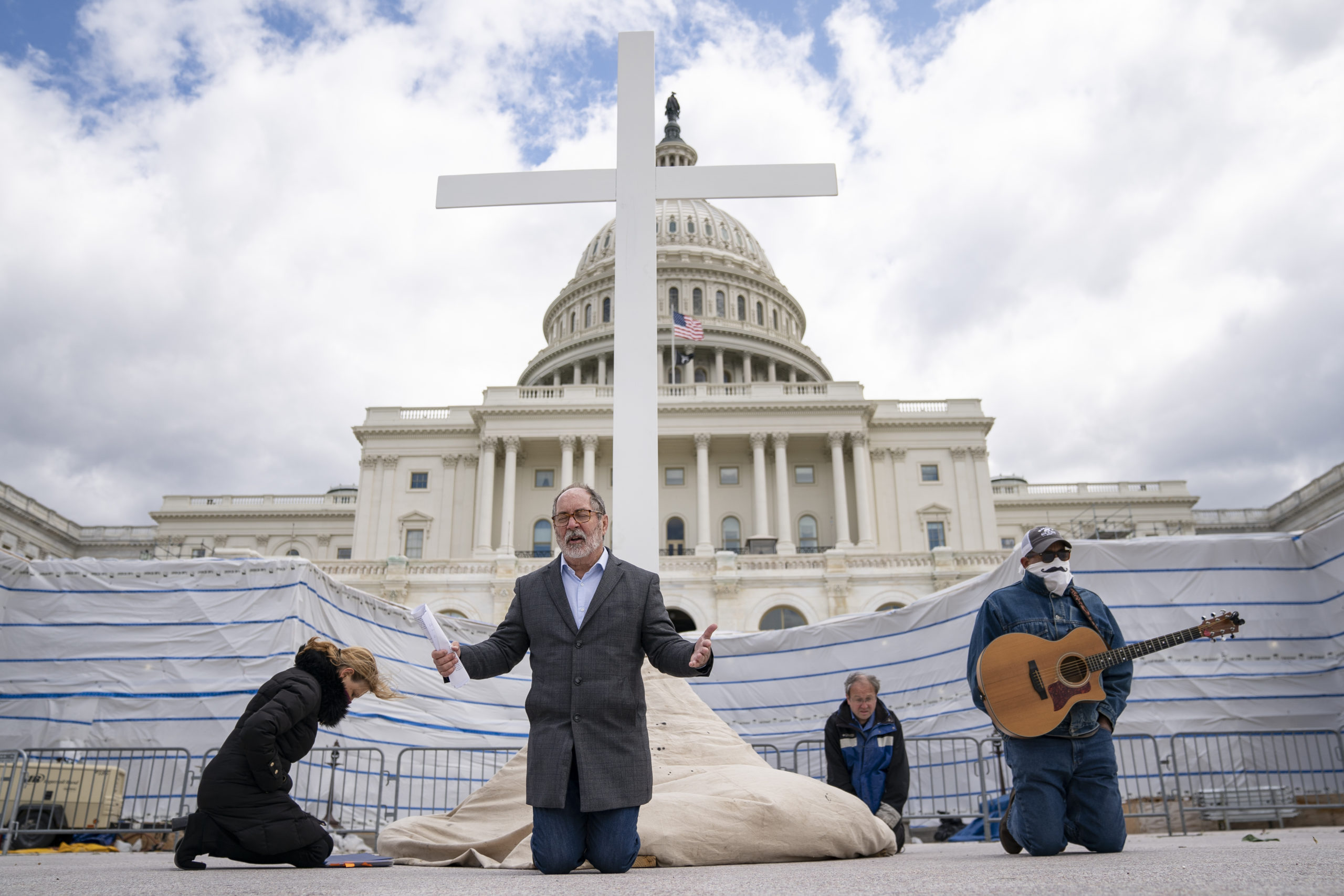 Speaker Pelosi has turned the grounds surrounding the U.S. Capitol into a no-speech zone banning all expression, including prayer.
On March 30, 2021, the Center for American Liberty in conjunction with Chavez-Ochoa Law Offices, Inc. and the Dhillon Law Group, Inc. filed a First Amendment lawsuit on behalf of Reverend Patrick Mahoney, who seeks to hold a Good Friday prayer vigil on the Lower Western Terrace of the U.S. Capitol.
Rev. Mahoney is a Presbyterian minister who for decades has held prayer meetings, Bible readings, and other religious gatherings on U.S. Capitol grounds—overwhelmingly on its Lower Western Terrace and Lawn. For years, Rev. Mahoney has led outdoor Good Friday services, on this very spot, for members of the Capitol Hill community to come to gather to pray and worship in remembrance of the crucifixion of Jesus Christ and in anticipation of his resurrection on Easter Sunday.
But when Rev. Mahoney applied for a permit on February 2nd, the Capitol Hill Police Department refused to even process his permit application citing the presence of fencing ordered by Capitol leadership in reaction to the January 6th riot at the Capitol.
However, the fencing has remained up for months with no threat of additional civil unrest. And as a result of Speaker Pelosi's fence, areas surrounding the Capitol that have traditionally been open for expressive activity—including for prayer—inexplicably are now closed in perpetuity.
The U.S. Capitol grounds have a rich history of being used for First Amendment expression ushering in decades of social change. The courts have consistently held that the U.S. Capitol grounds are a traditional public forum deserving of the most stringent form of judicial protection.
Yet today, Speaker Pelosi and others have turned the Capitol grounds into a "no-speech zone" where Americans cannot gather to pray for God's wisdom upon our leaders, cannot peacefully express support or opposition to matters being debated by members of Congress, or gather for any purposes.
"If there was ever a location in need of divine intervention, of God's favor and wisdom, it would be the U.S. Capitol where legislators from across the country gather to pass laws that have a profound impact on virtually every aspect of our lives," said Harmeet K. Dhillon, CEO of the Center for American Liberty. "Denying a minister and faithful parishioners the ability to pray outside the U.S. Capitol is unfathomable and violates First Amendment guarantees for traditional public forums."
The Center for American Liberty is seeking a temporary restraining order and preliminary injunction from the court requiring the Lower Western Terrace and Lawn be opened for expression.
Recent Cases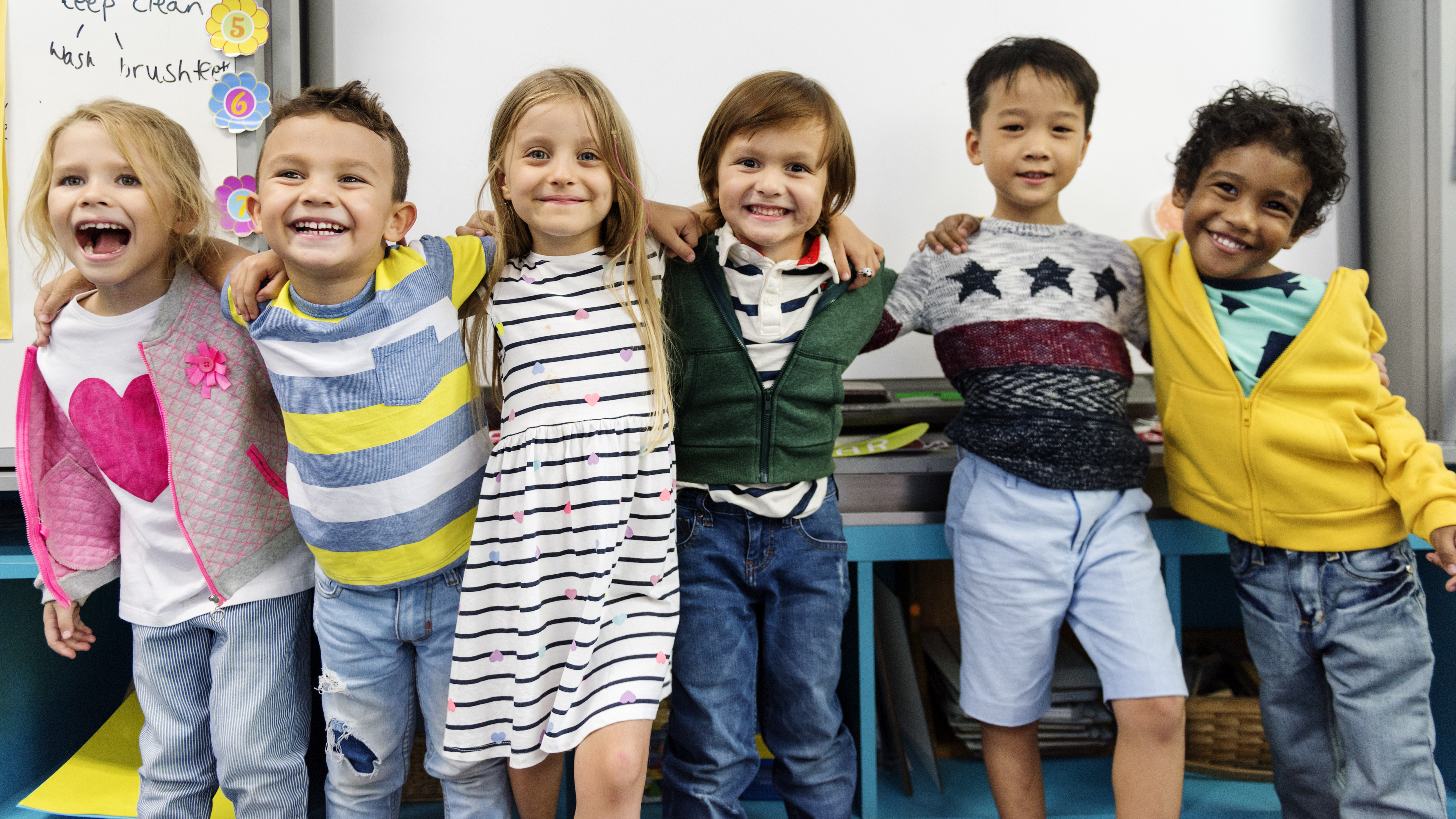 July 23, 2021—Today, the Ninth Circuit Court of Appeals reversed and remanded, in part, a district court ruling erroneously upholding Governor Newsom's closure of nearly 80% of schools across California. In doing so, the Ninth Circuit held that Governor Newsom's COVID-19 order closing private schools violated parents' Due Process rights to determine the forum of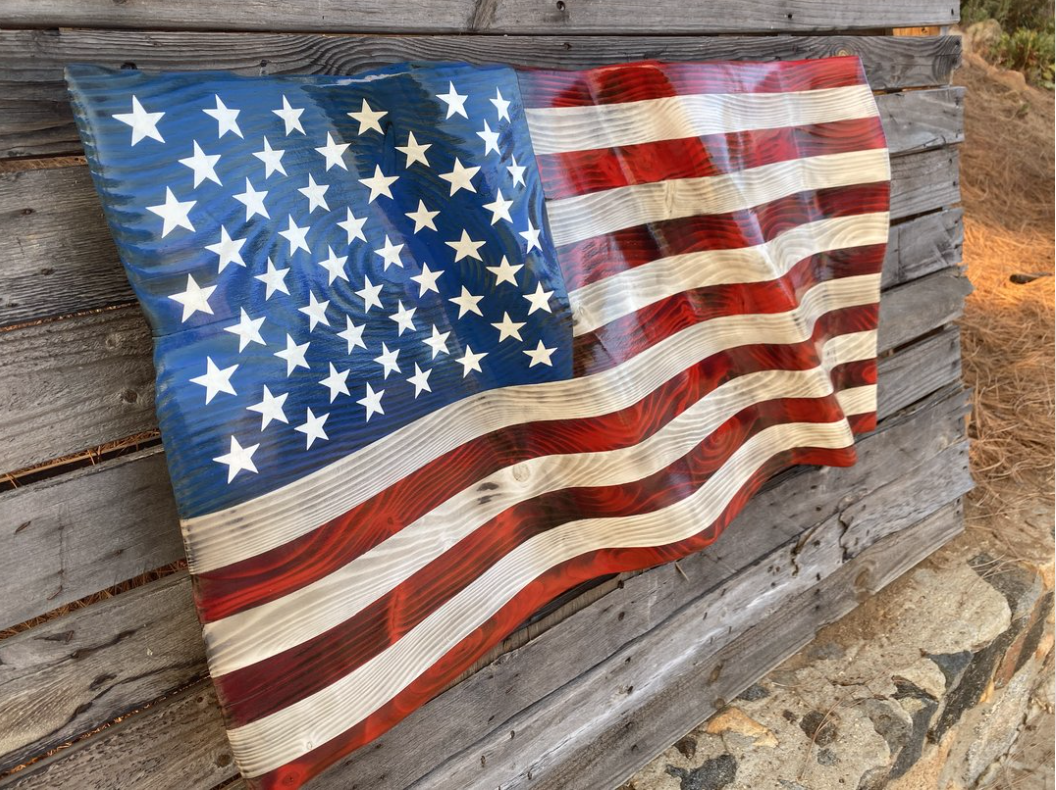 As Big Tech oligarchs continue their warpath to censor American values, the Center for American Liberty is stepping in to defend Big Tech's latest victim, James Staake.