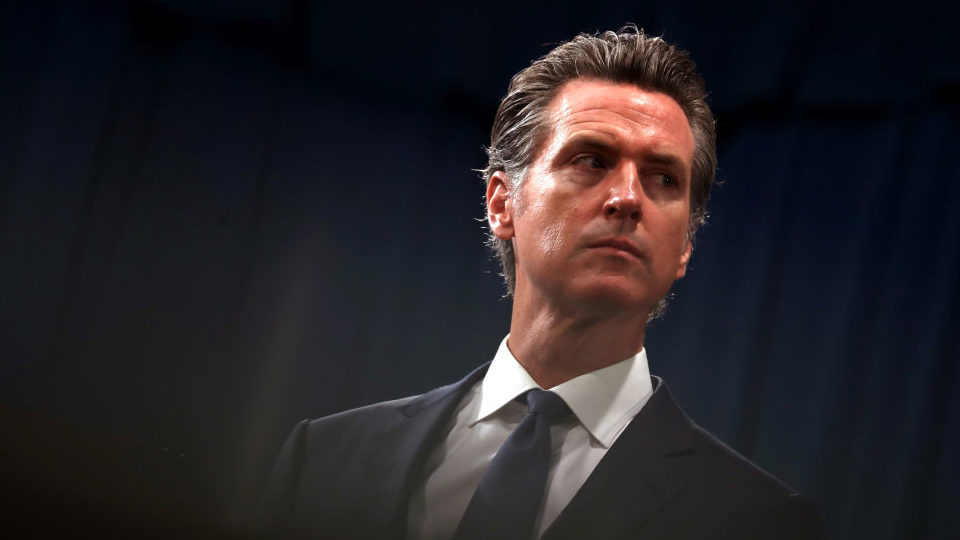 What is Governor Newsom hiding?
Since May 2020, the Newsom administration has denied millions of Americans their constitutionally protected civil liberties—all under the veil of secrecy. Claiming "science" and "data" broadly as justifications for his actions, Governor Newsom criminalized gathering at houses of worship, closed public and private schools, and shutdown small businesses all while keeping marijuana dispensaries, liquor stores, big box stores, retail, and shopping malls open for business.
So, on May 30, 2020, the Center for American Liberty sent a public records request to the California Health and Human Services agency, pursuant to the California Public Records Act, formally requesting both the data and scientific studies the Newsom administration considered when it issued executive order and public health directives locking down much of California in response to the COVID-19 pandemic.
The request was simple—show us the science.
An administration with nothing to hide has no problem fulfilling this request. Unfortunately, this simple request proved too much for the Newsom administration raising the important question, what are they trying to hide?
Then, in August 2020, CHHS confirmed, by letter, that it has data and scientific research responsive to the Center for American Liberty's request but refused to produce these public records claiming the agency's interest in nondisclosure outweighs the public's interest in disclosure.
After multiple good faith attempts to remind CHHS of its duty of transparency under state law, the Center for American Liberty sued CHHS in state court.
This case is ongoing.